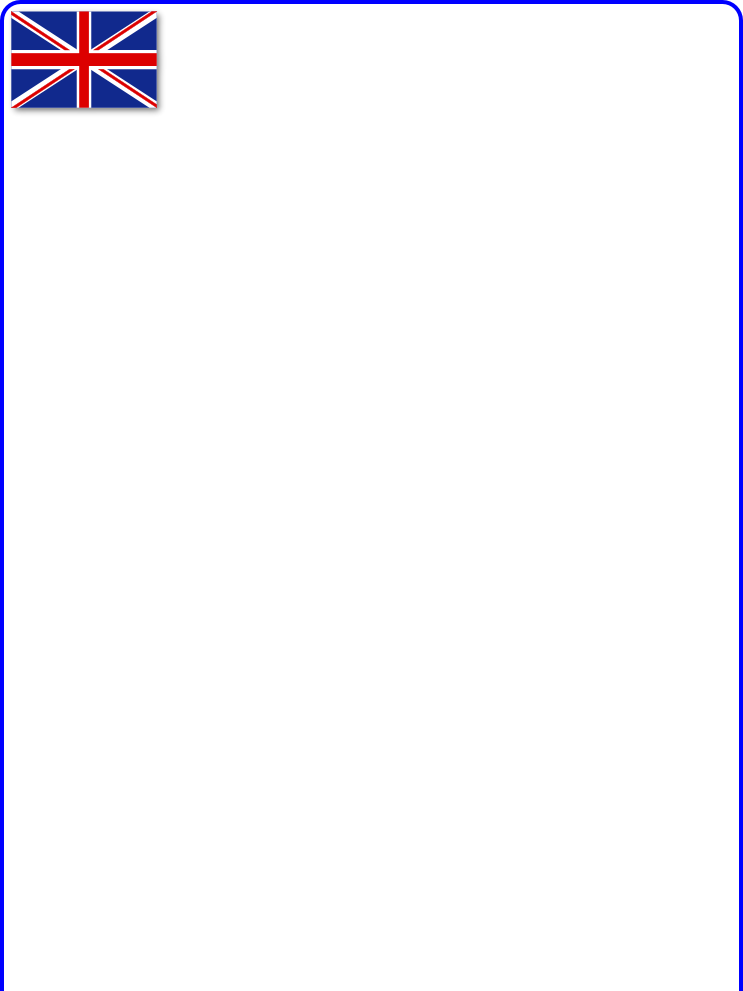 Wanted:
Mel Curd 07771 825464
Is looking for a planer/thicknesser and
a bandsaw.
For sale: Draper lathe, Record 4 jaw chuck, plus miscellaneous turning tools and more. Details here.
See Allan Jones 01992 716960
For Sale: A Wadkin Bursgreen BZL lathe is for sale. Other woodworking tools and wood are also available. Click here for details.