Scroll down for earlier updates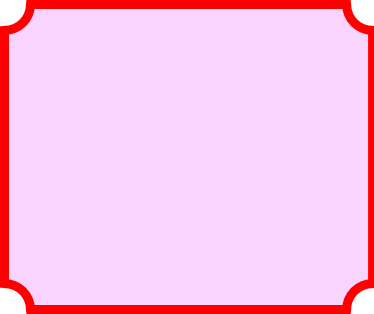 Latest update: 27 October 2016: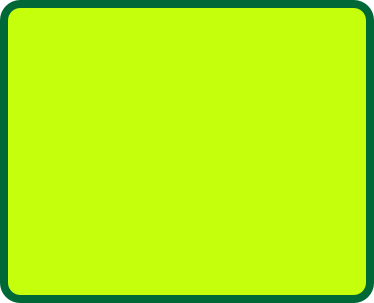 Last update 29.11.16
There is a 6 minutes video from our visit to Stiles & Bates (Press F11 to view in full screen)
There are minor updates to

There is a change to the programme this Saturday. Instead of Stephen Cooper who is indisposed Andy Coates will be demonstrating. As you may know Andy is a well known professional turner who often appears on Twitter and Facebook. You may also be aware that a serious fire in Andy's workshop has caused a lot of heartache for Andy. His temporary website, www.andycoates.co.uk shows a small selection of some of his stunning work.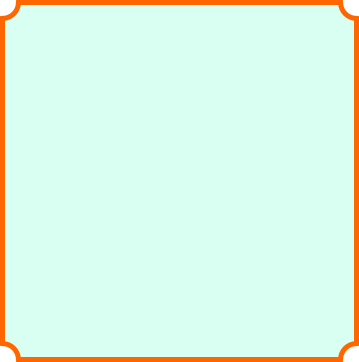 Minor adjustments have been made to the committee membership.
At the AGM on 29th May the following changes were agreed:
The rules were updated to make allowance for the introduction of GDPR (General Data Protection Regulations)
A new document covering Safety Policy has been added providing guidance to be observed by all club members.
The entrance fee for visitors/non-members was increased from £12 to £15.
The programme has been updated as shown here.

This update includes a number of photos from Andrew Coe's popular demonstration in May when he made a Penguin box.
It also covers a minor update to the committee as shown here.
You may recall the previous update to the Rules concerning GDPR requirements, and the Safety Guide Lines which of course every body has studied and now follows.
Lost Property: At the exhibition at The Museum of Power in July when we had a Table Display of members' work the little box shown here got lost. If anybody has found it please see John Bardram.

The programme has been updated to include first half of 2019.
The library was updated in September to include a few more books.
It has been suggested that this website should include a 'for sale' Page where members could advertise items related to woodturning. This page could also include 'items wanted' which would likely cover tools.
If you have any items to include please send an email to the webmaster with brief description and your mobile phone number.