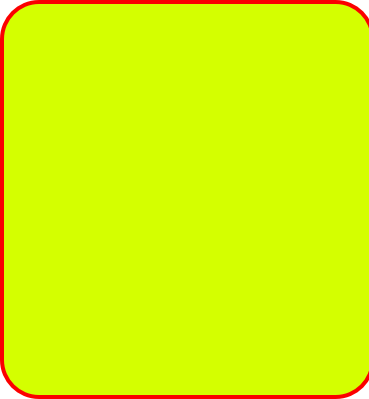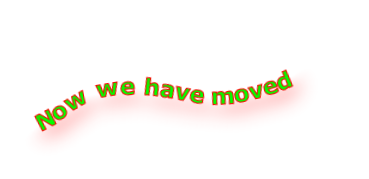 Updated 17 June 2016.
A new page about Chestnut's Finishing Products is now included covering Terry Smart's Demonstration on 11th June.
Please remember to attend the Blackwater Show on Sunday where Sandon Woodturners will be demonstrating.
Scroll down for earlier updates
Updated: 16.9.16
A link to Carlyn Lindsay's website is now included
Program now includes a proposed visit to Styles & Bates in November. Details to be announced later.
There is a slide show from the Blackwater Country Show that took place on Sunday 19 June 2016.
If you haven't seen it already there is a summary of the demonstration of Chestnut's finishing products here.

Cancellations of the following demonstrations have been necessary:
Simon Hope (15 October)
Andrew Coe (5 November)
Brian Partridge (12 November)
See revised programme here.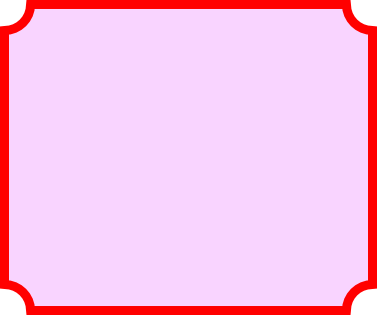 Latest update: 27 October 2016: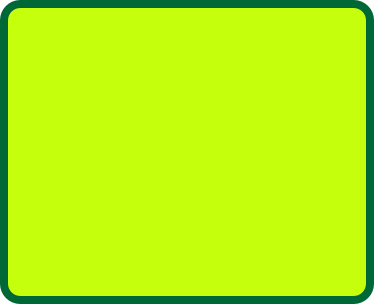 Last update 29.11.16
There is a 6 minutes video from our visit to Stiles & Bates (Press F11 to view in full screen)
There are minor updates to
There is a change to the programme this Saturday. Instead of Stephen Cooper who is indisposed Andy Coates will be demonstrating. As you may know Andy is a well known professional turner who often appears on Twitter and Facebook. You may also be aware that a serious fire in Andy's workshop has caused a lot of heartache for Andy. His temporary website, www.andycoates.co.uk shows a small selection of some of his stunning work.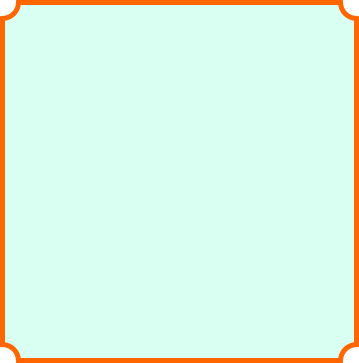 Minor adjustments have been made to the committee membership.
At the AGM on 29th May the following changes were agreed:
The rules were updated to make allowance for the introduction of GDPR (General Data Protection Regulations)
A new document covering Safety Policy has been added providing guidance to be observed by all club members.
The entrance fee for visitors/non-members was increased from £12 to £15.
The programme has been updated as shown here.

This update includes a number of photos from Andrew Coe's popular demonstration in May when he made a Penguin box.
It also covers a minor update to the committee as shown here.
You may recall the previous update to the Rules concerning GDPR requirements, and the Safety Guide Lines which of course every body has studied and now follows.